Weyburn Unit
A Responsible Energy Story
At Whitecap Resources, we're proud to be the operator and majority owner of the Weyburn Unit in southeast Saskatchewan. This development injects carbon dioxide safely and responsibly deep underground to increase oil production from one of Canada's largest crude oil reservoirs. It is backed by years of extensive scientific research and today is recognized as the world's largest underground geological CO2 sequestration project.
Weyburn unit - Frequently Asked Questions
---
Here's How it Works
Collecting waste emissions

We purchase CO2 from the coal-fired Boundary Dam Power Station in Estevan, Saskatchewan and a coal gasification project in North Dakota. Without the Weyburn Unit, the majority of CO2 would otherwise be released to the atmosphere.

1.8 Million Tonnes of CO2

= to planting 2,800 square kilometres of trees to absorb carbon.

Safe Injection of CO2

We inject CO2 in liquid form at high pressure into the producing formation 1,500m underground. Injecting CO2 deep underground safely stores carbon.

3Xthe height of the CN Tower in Toronto, Canada.

Sustainable Oil Production

The CO2 acts likes a solvent to flush otherwise unrecoverable oil from pores in the rock. This results in incremental oil production that could not be achieved with conventional means.

Extracting Valuable Products

At the surface, oil and natural gas liquids are extracted for sale. The CO2 produced during oil recovery is returned to the reservoir so that all injected CO2 is permanently stored deep underground.
Project Snapshot
While the Weyburn Unit delivers sustainable growth, there's much more to its story. The operation also benefits the environment, has sustained generations of families with jobs and contributes to the Saskatchewan economy, all the while providing value to shareholders.
---
Location + Overview
Saskatchewan
The Weyburn Unit is located a short 30-minute drive south of the city of Weyburn.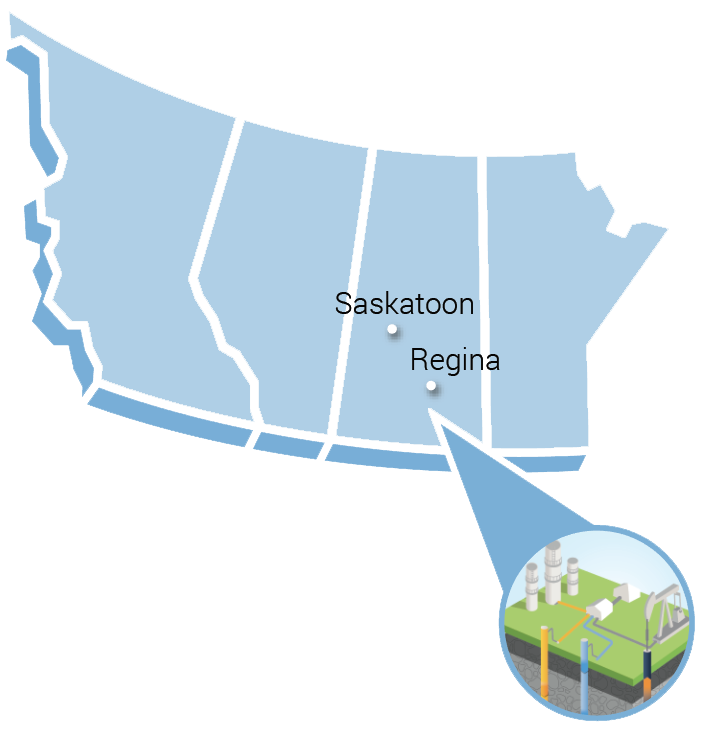 23,400 Boe/D
production in 2019.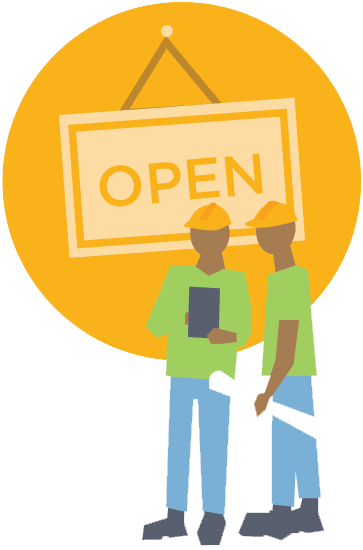 300
jobs (direct and indirect) for Saskatchewan residents.
Sustainable Growth
Low Decline Rate
With a low base decline rate of 3-5%, Weyburn Unit provides steady energy production over time. This translates into less capital requirements to sustain production rates.
104 million barrels
CO2 enhanced oil recovery at Weyburn has generated 104 million barrels of incremental production to date, adding value from the resource.
Small Footprint Big Impact
Carbon Positive
We inject CO2 to maximize well performance, keeping a small footprint and safely storing greenhouse gas (GHG) emissions underground.
1.8 million tonnes CO2
are stored each year as part of enhanced oil recovery. This exceeds our company's total GHG emissions (direct and indirect).
> 31 Million Tonnes CO2
has been sequestered since 2000.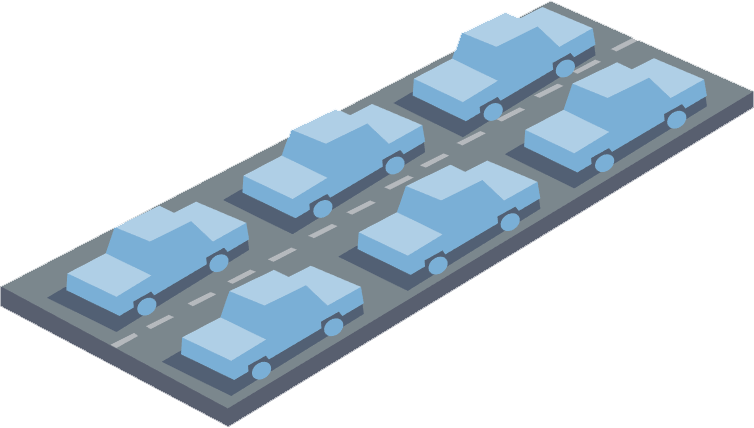 = 6m
That's equal to taking 6 million cars off the road for an entire year.
---
Community Benefits
Economic Stability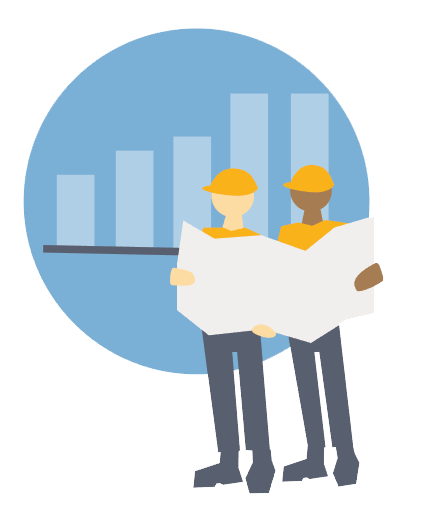 > $3.5 Billion
in added value to the provincial economy since CO2 enhanced oil recovery began in 2000.*
* Capital and operating expenses, government taxes and royalties.
Supporting Shareholder dividends
Predictable free Cash flow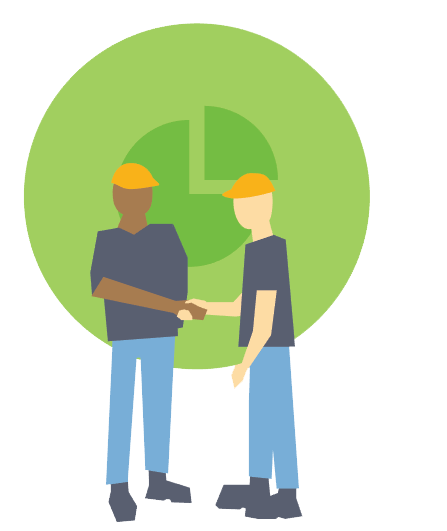 > $100 Million
Weyburn's stable production adds predictable free cash flow (2019, after capital spending), supporting our dividend payments.
---
---
"The Weyburn unit's 65 years of sustainable production has provided meaningful work for three generations of my family."
Colby Mainil, Production EngineerWeyburn Unit, Whitecap Resources
Learn more about our Southeast Saskatchewan (SESK) Business Unit